Jesus Brought Division (But In a Good Way)
This week we will discuss the Gospel of Luke 12:49-56: "Do you think that I have come to bring peace to the earth? No, I tell you, but rather division!" What does this mean? Join us Saturday at 5:30pm or Sunday at 10:00am. Bring a friend!

Come and visit First Lutheran Church of Galveston on Saturday at 5:30 p.m. and Sunday at 10:00 a.m.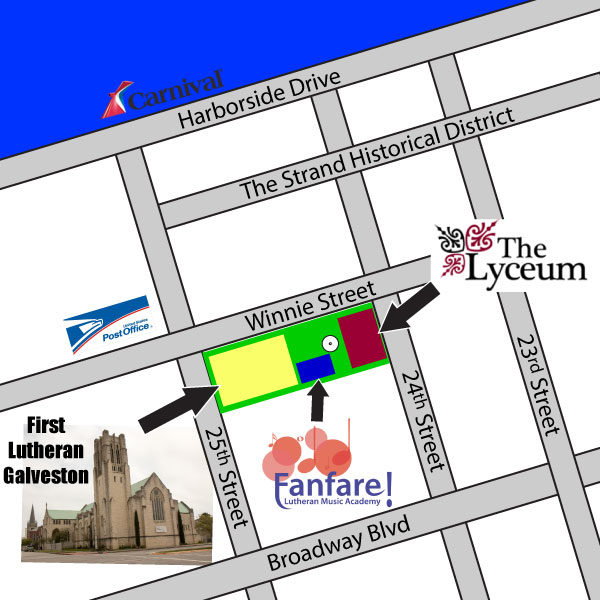 Hashtag: #GalvestonBackPew