Are You In The New Era?
In this week's Gospel reading of Luke, we see that Jesus reads from the Old Testament of Isaiah about how the prophet wrote that "The Spirit of the Lord is upon me, because he has anointed me…" and upon completion of the reading, Jesus said "Today this scripture has been fulfilled in your hearing." This marks a new Era, a new beginning, in God's relationship with us. Are you living in this new era, or are you living for yourself? Think about this and come to discuss it with us this weekend at First! Come and join us!

Come and visit First Lutheran Church of Galveston on Saturday at 5:30 p.m. and Sunday at 10:00 a.m.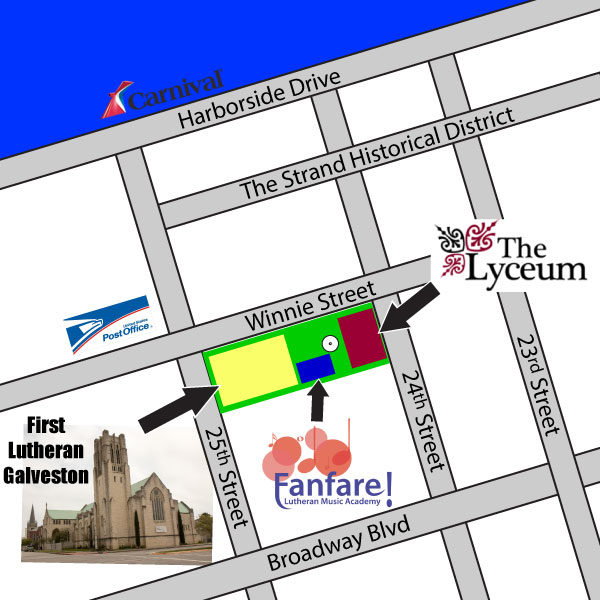 Hashtag: #GalvestonBackPew